Contact
Home
Introduction
Access to untapped promising
Japanese innovations
Our
Advantages

Access to Innovation without Barrier
Japan Technology Group serves as an international broker of technology-based intellectual property over 10 years, matching international companies and untapped promising Japanese innovations. Our extensive network in Japanese academia enables you to access thousands of researchers in various technology areas.
Our approach focuses on building international partnerships between technology seekers and technology providers. In order to efficiently facilitate this process, JTG first obtains technology needs information from technology seekers, such as international companies seeking for in-licensing opportunities from universities and university spin-off and venture companies, as well as public and private research organizations. We, then, search and identify technologies that match the technology seeker's needs.
JTG also acts as an interface or a liaison between International companies & academia across the globe and the Japanese academia & industrial arena, facilitating the communication and the smooth process of collaboration and commercialisation, etc.


Japan Technology Group has an extensive network of key stakeholders in the technology licensing field in Japan, which differentiates JTG from technology transfer companies in other countries.
Customized Search for promising technologies in Japan
Strategic Japanese IP management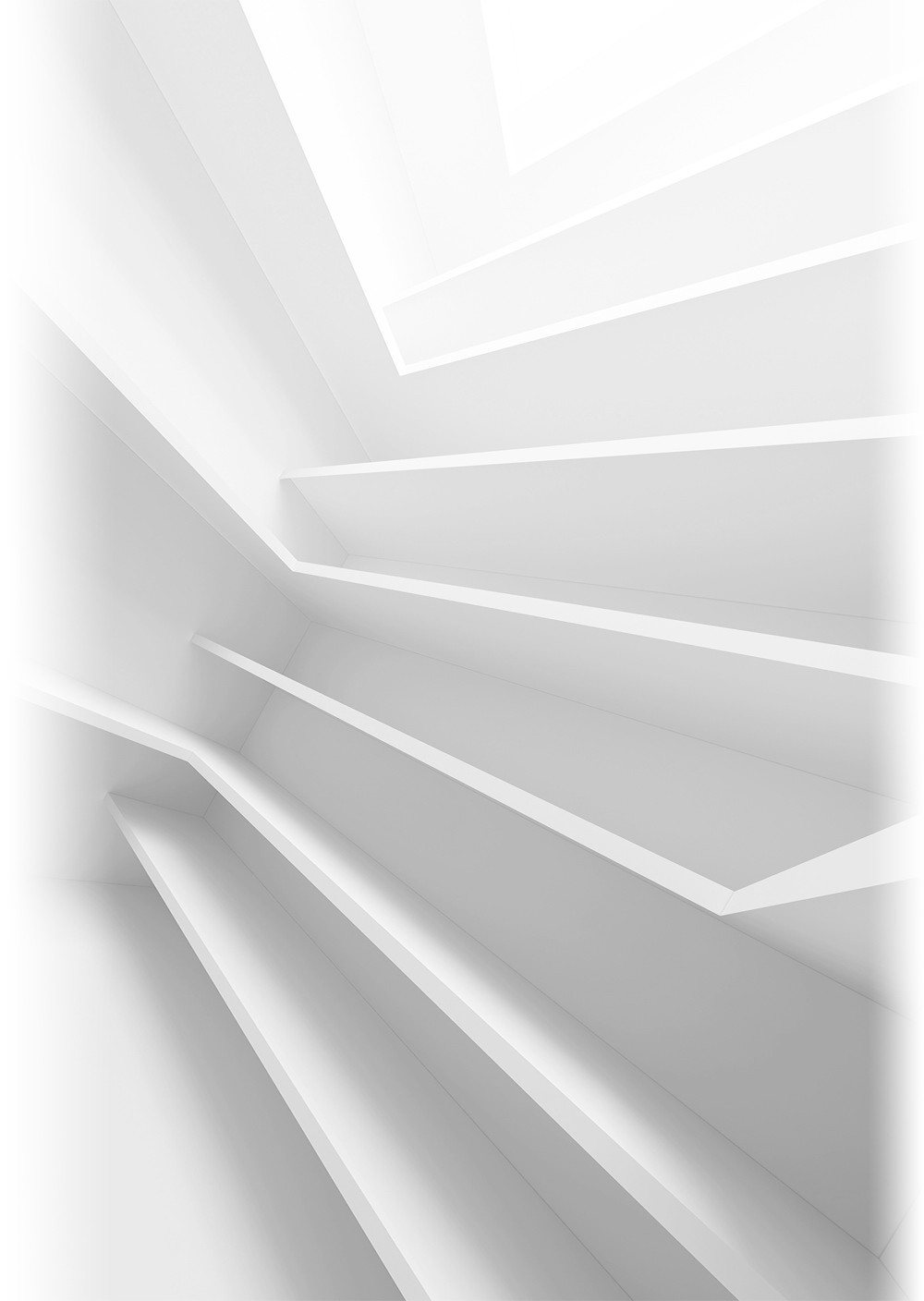 ■ Market & product analysis, competitive analysis & benchmarking
■ Patent related services including patent assertion, patent analysis, patent
  infringement, prior art search especially in Japan
■ Organize the tour to Japan visiting various organisations with arranged meeting
based on your specific requests.
JTG and its affiliates, the Tokyo-based intellectual property law firm Keisen Associates in Philadelphia, provide solutions for strategic management of intellectual property rights in Japan. JTG's Japanese patent attorneys can assist you with your legal inquiries regarding technology and intellectual property transfers into Japan, patent acquisition and protection in Japan, Japanese intellectual property law, technical translations, etc.
■ Market research & Analysis
■ Communication support in business transactions
■ Strategic Consulting related to IP and technology transfer

Our extensive network in Japanese academia enables you to access thousands of researchers in various technology areas. If you are a company interested in identifying innovations emerging from Japanese academia and industrial arena, please contact
us and send the areas of your interest and non-confidential information of your needs
so that we can distribute it to our network in Japan.
Japan Technology Group, Inc. (JTG) is a technology-based intellectual property transfer company based in Tokyo and Philadelphia, and serving as a link between technology providers and technology seekers especially in Japan and US/EU.
We leverage our extensive network in academia and industry arena to enhance and accelerate communication and collaboration. Our mission is to promote, foster and add value to technology and intellectual property transfer, business development and R&D.
Our Advantages
■ Capability to provide full-range of service related to intellectual property and
technology transfer, technology scouting, marketing and business development
■ Facilitation of direct access to Japanese universities, research institutions including
researchers and TTOs, and spin-off companies
■ Providing an effective solution for the strategic management of the international
IP rights helping companies and universities worldwide acquire and protect patents
in Japan
2014 © Japan Technology Group. All Rights Reserved.